Meet the Vesta Hospitality Executive Team
With over 225 years of combined experience, the Vesta Executive Team is comprised of visionary, experienced, and passionate leaders dedicated to the success of Vesta's hotels, partners, and associates. Their combined experience ranges across every aspect of the hospitality and real-estate industries. Drawing from their vast knowledge and experience, Vesta's Executive Team is devoted to creating a solid foundation that supports our mission and demonstrates an entrepreneurial spirit company-wide that delivers results.
Richard (Rick) Takach, Jr.
Chairman & CEO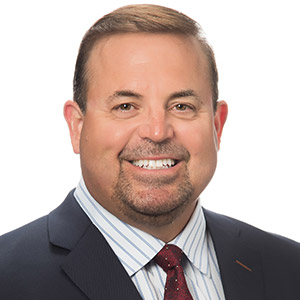 Mike Cryan
Chief Investment Officer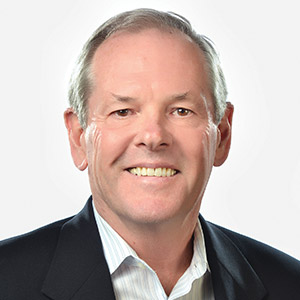 Robert Gartner
Vice President of Business Development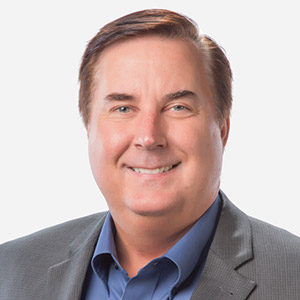 Elson Strahan
Vice President of Investor Relations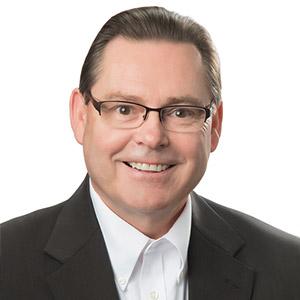 Mark Hemmer, CHA
Chief Operating Officer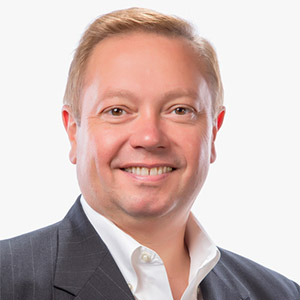 Julie R. Hames, CHAE
Chief Financial Officer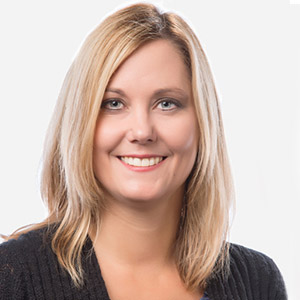 Karen Cooksey
Vice President of Sales & Marketing
Susanne Holmberg
Director of Creative Strategies & Talent Development
Marci Hart
Director of Administration & Executive Assistant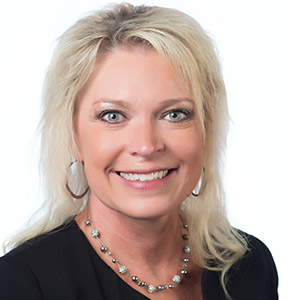 Gary Maass
Regional Director of Operations